Your destination for exceptional grooming, skillful cuts, and unparalleled service. Step inside and leave a new man
These are our most popular services.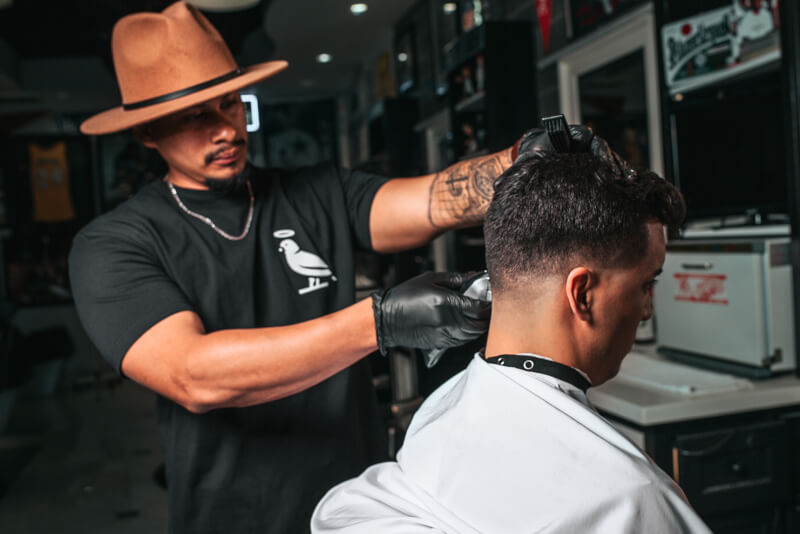 Signature Haircut
Tailored precision cuts to showcase your style.
Signature
Shave
A classic, smooth shave using a straight razor
Signature Beard Trim
Shape and define for a polished beard look.
Signature Hide the Grey
Blend away greys for a youthful appearance.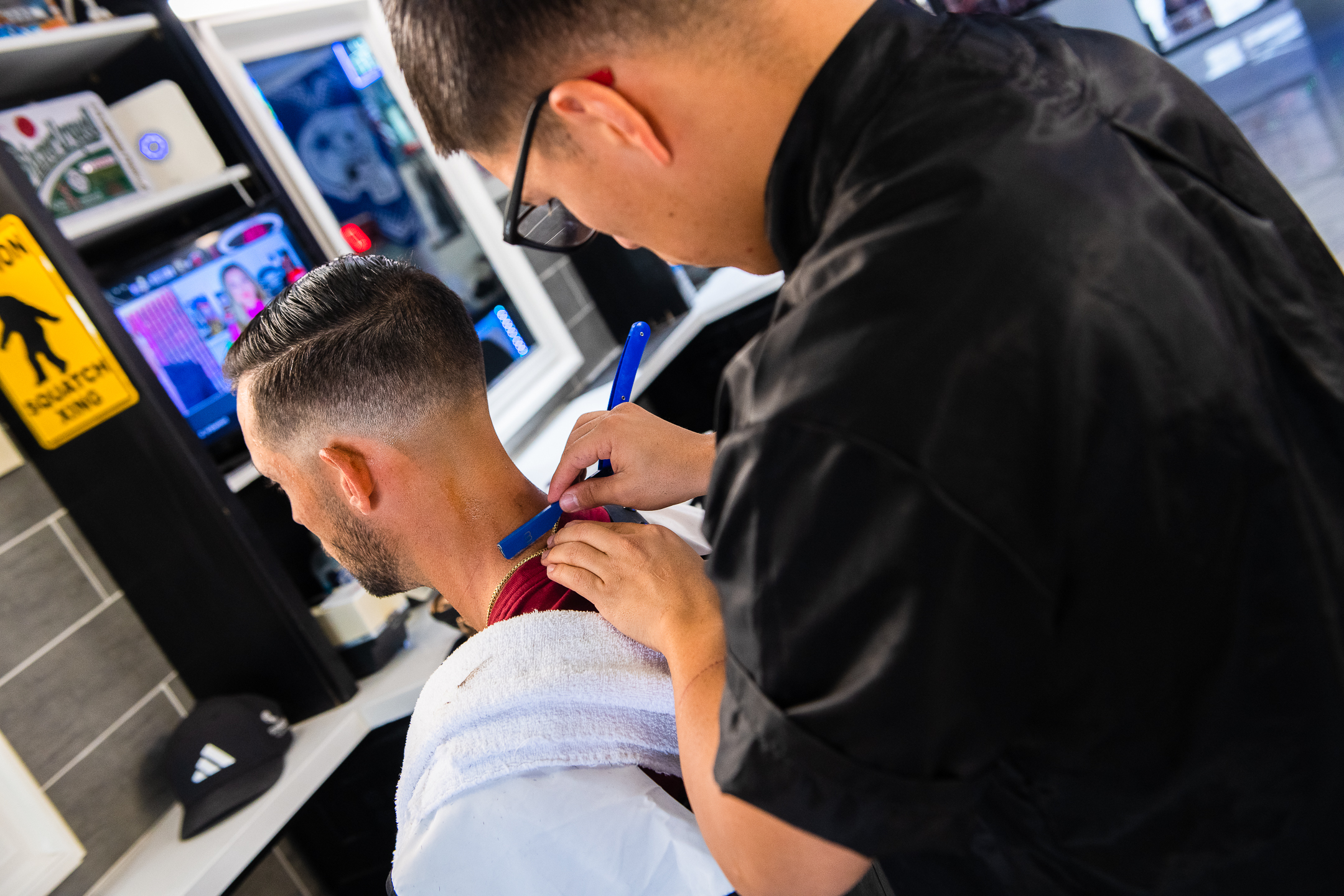 Signature Cut & Beard Trim
A perfect combo: classic cut & beard trim.
At Signature Barbershop, tradition meets innovation. Steeped in the rich heritage of old-school grooming, we seamlessly blend time-honored techniques with contemporary styles. From classic shaves reminiscent of a bygone era to the trendiest haircuts of today, we are committed to offering an unmatched experience. Choose us for a unique fusion of the age-old art of barbering with a modern-day twist.
We are a old school barbershop with a modern twist from old fashion shaves to new style haircuts
We are open Monday - Saturday at all location and Sunday at some.
Monday 09:00 am – 06:00 pm
Tuesday 09:00 am – 06:00 pm
Wednesday 09:00 am – 06:00 pm
Thursday 09:00 am – 06:00 pm
Friday 09:00 am – 06:00 pm
Saturday 09:00 am – 05:00 pm
Sunday09:00 am – 03:00 pm
Master Barber & Owner of Signature Barbershop
Winston Spencer
2023-09-29
Teresa is great! She is very thorough and does a great job!
I'm from NJ felt like home.
I can't say enough about Signature and barber- Michael Allison. A great barber executes all the details without asking and Michael nailed everything. I've gotten hundreds of haircuts but this is one of my top experiences of all time. Absolutely made my day and will be back.
Great haircut wonderful experience. Clean environment! José is outstanding.
Awesome barbershop with awesome people! Highly recommend! Maria was great!!